The Ultimate Mindfulness Map to Peace with the 10 PROMISES
is for you if you would like to::
Move

with more ease and joy

Feel

fabulous

Learn

how to dialogue and make friends with your body

Gain

more awareness, comfort, strength, vitality and flow

Embody

and understand from deeper inner experience as you learn how to be still and move

Relieve

tension, tightness, strain or exhaustion

Expand

your love of life with your body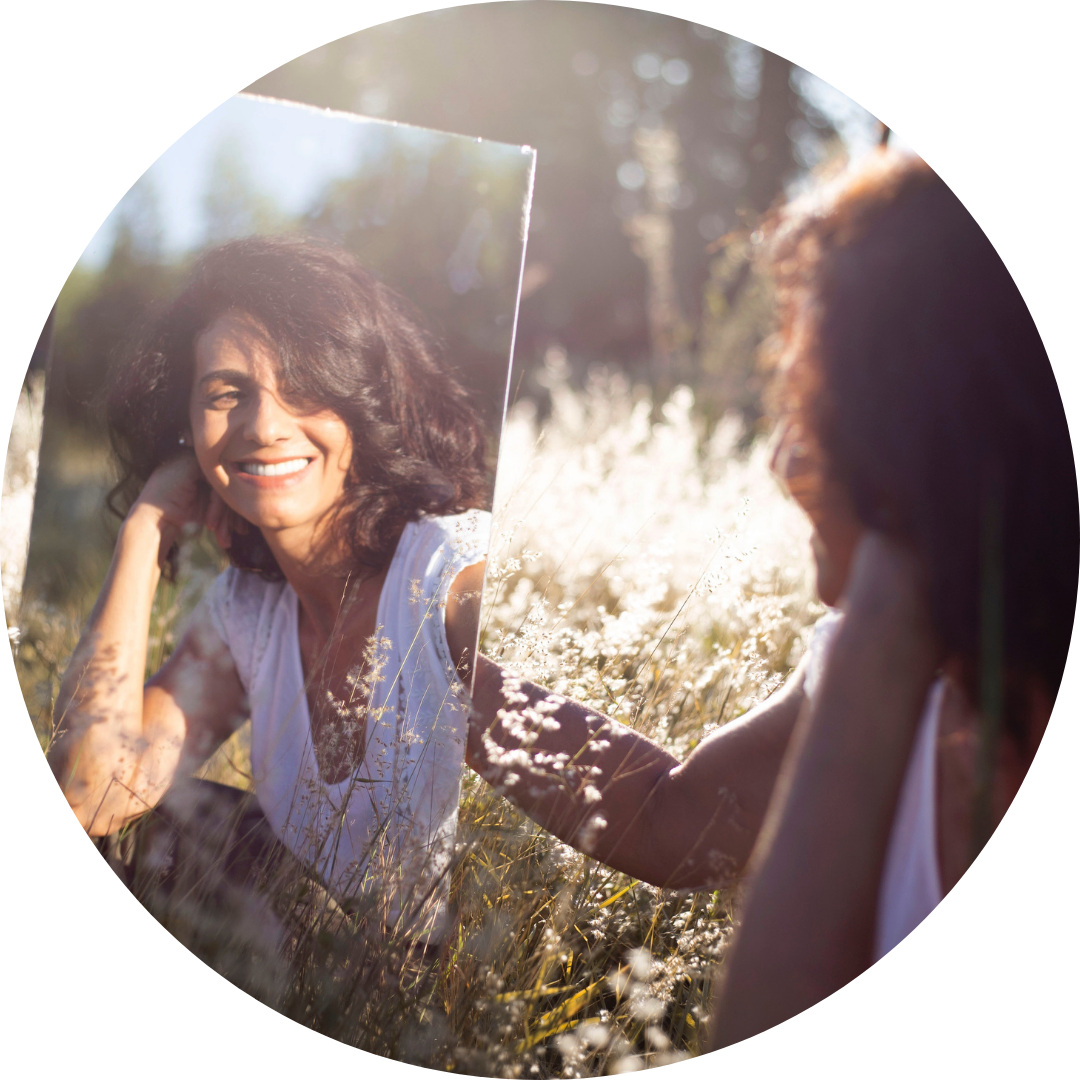 In this Ultimate Mindfulness Course
you will be taken step-by-step through nina be's
proven method
for centering YOUR life.
You'll move from::
problems ➡ promises
exhaustion ➡ vitality
isolation ➡ connection
confusion ➡clarity
This Ultimate Mindfulness Map to Peace with the 10 PROMISES will help you::


Coordinate

the messages between your body, mind, and heart.

Maintain

a balanced life between work & play, building & resting, family & friends.

Awaken

deep postural support underneath your habits of tension, ie:: Your back will stop hurting!


You will discover::


New capacity

for awareness, comfort, strength, vitality and flow.

How thoughts

can create

tension or relief

.

The body always moves, expresses & heals best

when the

brain & heart

are activated.

How to relieve

lower back pain

by releasing the jaw.

How to

lower anxiety

with connection to the

Earth and Words.
"I wanted to say thank you so much for leading this work. I find every aspect of it to be truly brilliant and it really helps me to realign my brain. I am so thankful that you created this incredible program! I am a huge fan and steward of it."
-RE
The Ultimate Mindfulness Course::
10 Promises to Inner Peace
12-weeks of live personalized coaching
with yoga therapist, nina be
Mondays 6-8 pm Eastern
February 7th - April 25th, 2022
$̶𝟭̶𝟵̶𝟵̶𝟵̶.𝟬𝟬
$1799.00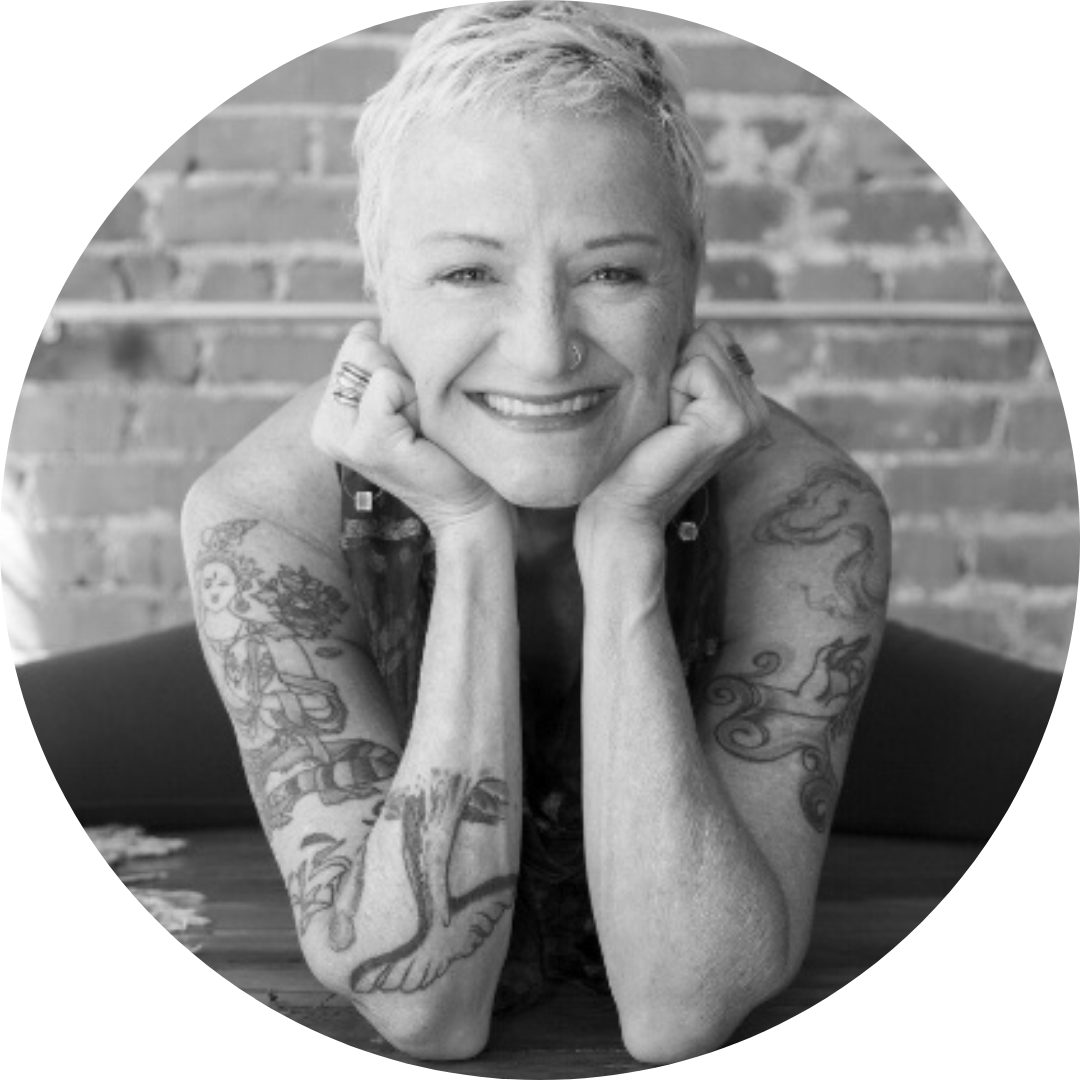 Many of us have learned to seek
relief
and
inspiration
from
self-improvement
and we may continue to use external references to guide our lives.


The 10 Promises help resource a life of
authenticity and autonomy. 


"The 10 Promises are
seeds
to grow the heart of humanity."
The 10 Promises are mindfulness practices that are resources for creating & living 
your amazing life.


Each week you will experience how to live from one of the 10 Promises. You can awaken from the trance of your habits & believe in yourself!


You will grow your mind, body, &
heart with these powerful gifts.