yoga classes with nina be
Live at ADF in Durham, NC

"My approach to leading a yoga class is about SO much more than the shapes a body can make."
a mindfulness practice working with the body, mind, & heart


Yoga is for Every Body.
Every. Body.
EveryBody.

The MBCY perspective to living yoga is infused with over 45 years of devoted study, inspiration and international experience.

ADF CLASSES
Live at Scripp Studio

Restorative Yoga::
Wednesdays, 7-8 pm//Sept 14th - Oct 19th (6-weeks)



Lunchtime Yoga::
Thursdays, 12 - 1:15 pm // Sept 15th - Oct 20th (6-weeks)

Yoga & Mindfulness for Teens::
Thursdays, 5:00 - 6:00 pm // Sept 15 - Dec 8th (12-weeks)

Register for ADF classes::
This life-changing course is for you if you would like to:
 Move 

more naturally & with greater ease and skill.

 Learn 

to name the parts of your body's wisdom to ground.

 Gain 

more vitality, strength, flexibility, flow, and ease through letting go.

 Improve 

comfort in your movement.

 Embody 

a positive mental attitude towards yourself and others. 

 Transform

 anxiety, depression, stress & trauma with somatic embodiment deep listening & understanding.
This Course will help you:
 communicate & engage

 with your underlying lovingkindness 

 stand up & speak up 

from your foundation of noble truth

 calibrate 

instead of force perfectionism habits 

 transmit 

ease and coherence through your thoughts words and actions

coordinate 

& 

maintain 

agreements of integrity & balance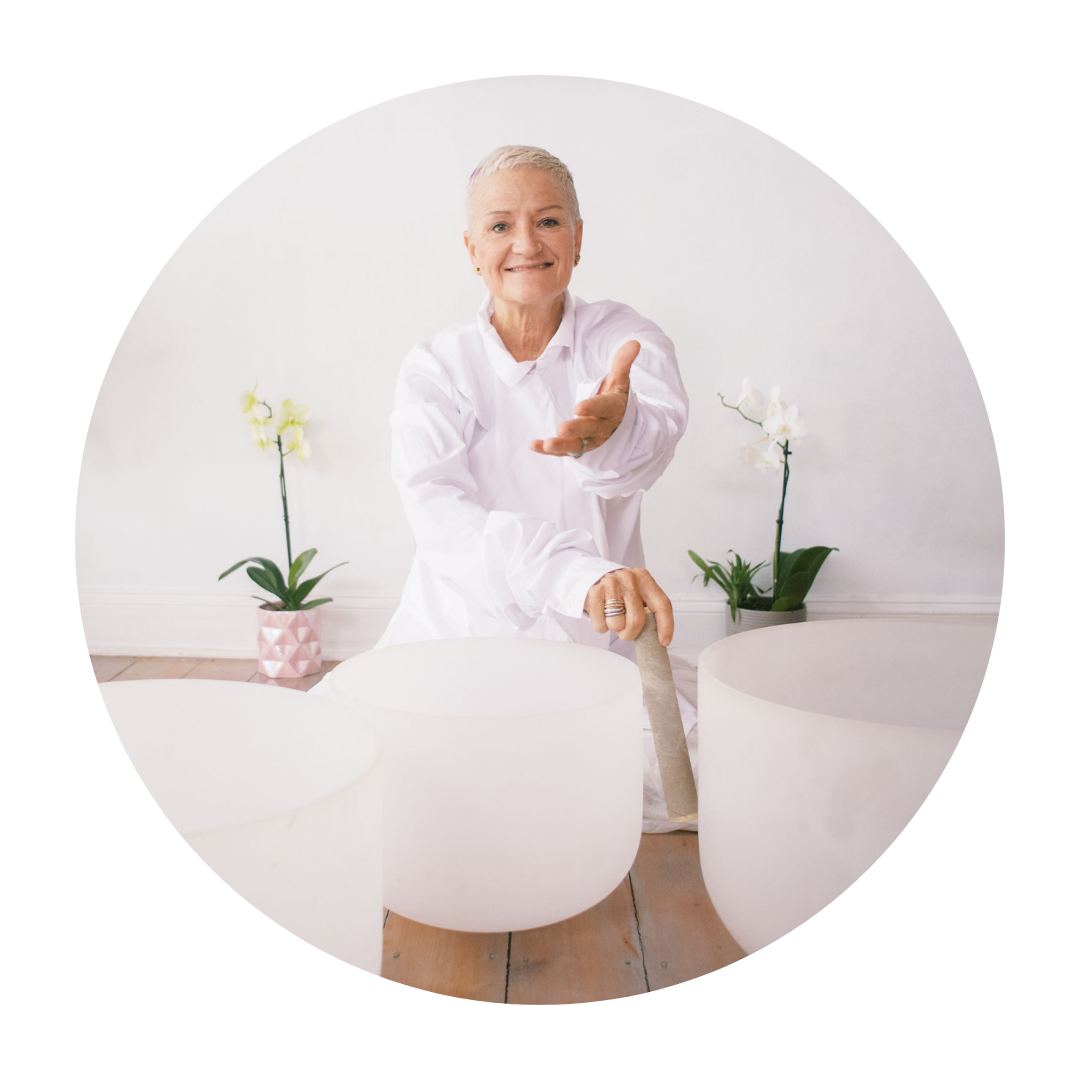 This YIN THERAPEUTICS COURSE with Expressive Writing Series is curated by yoga therapist & teacher nina be.
Created for aspiring yoga teachers, therapists, parents,
leaders and aspiring creatives
interested in offering trauma-informed
community experiences.
This series has awakened transformation in
thousands of productive people.


This 10-week Series is only available Thursday nights with nina be on Zoom for the following dates::


Drop-ins attend from 7 - 8 pm Est

Fall 2022
10-week Series::
September 15, 22, 29
October 6, 13, 20, 27 & Nov 3, 10, 17

We encourage you to invite others to class with you.
ONLINE CLASS INSTRUCTIONS
We are so glad you are here.
We humbly ask that when you enthusiastically invite a loved one into our beautiful class, you allow them to donate to the teacher to show their appreciation. In this way the prosperity for all is uplifted! (Please send donation to nina-be-1 on Venmo.)
You'll receive an email after you pay with the zoom link.

the MindBody Centering Yoga (MBCY) Method
Even though nina be's work with movement, wisdom, wellness & community now lives under the umbrella of centering.life, all yoga offerings remain true to the MindBody Centering Yoga (MBCY) Method beloved from its roots in Durham, North Carolina to all around the world where its impacts continue positively reverberating through trauma-informed yoga practice & lifestyle.
MBCY is the cutting-edge yoga technique that awakens the innate intelligence of the body/mind into its full potential.
It was developed in 1979 as experienced guidance in Self-Mastery, using researched techniques in creative movement, ballet, hatha/raja yoga, neuroscience, alexander technique, music, chakra study, somatics, trauma resolution, psychology, ritual and applied mindfulness as taught by Thich Nhat Hanh.