welcome to centering.life
embodied experiences to cultivate resilience
A centering life practice is one in which we live by our own terms, where we learn from our experience, and the things we sometimes label trauma are transformed into the gold of WISDOM,
for ourselves & for the world.
I started centering.life after dedicating 45 years to yoga, embodied psychology, movement arts, mindfulness & meditation.
After studying, learning, practicing & teaching what the best of the best have to offer us, I have SO much to share with you...
I am so honored to BE sharing these centering life experiences with YOU.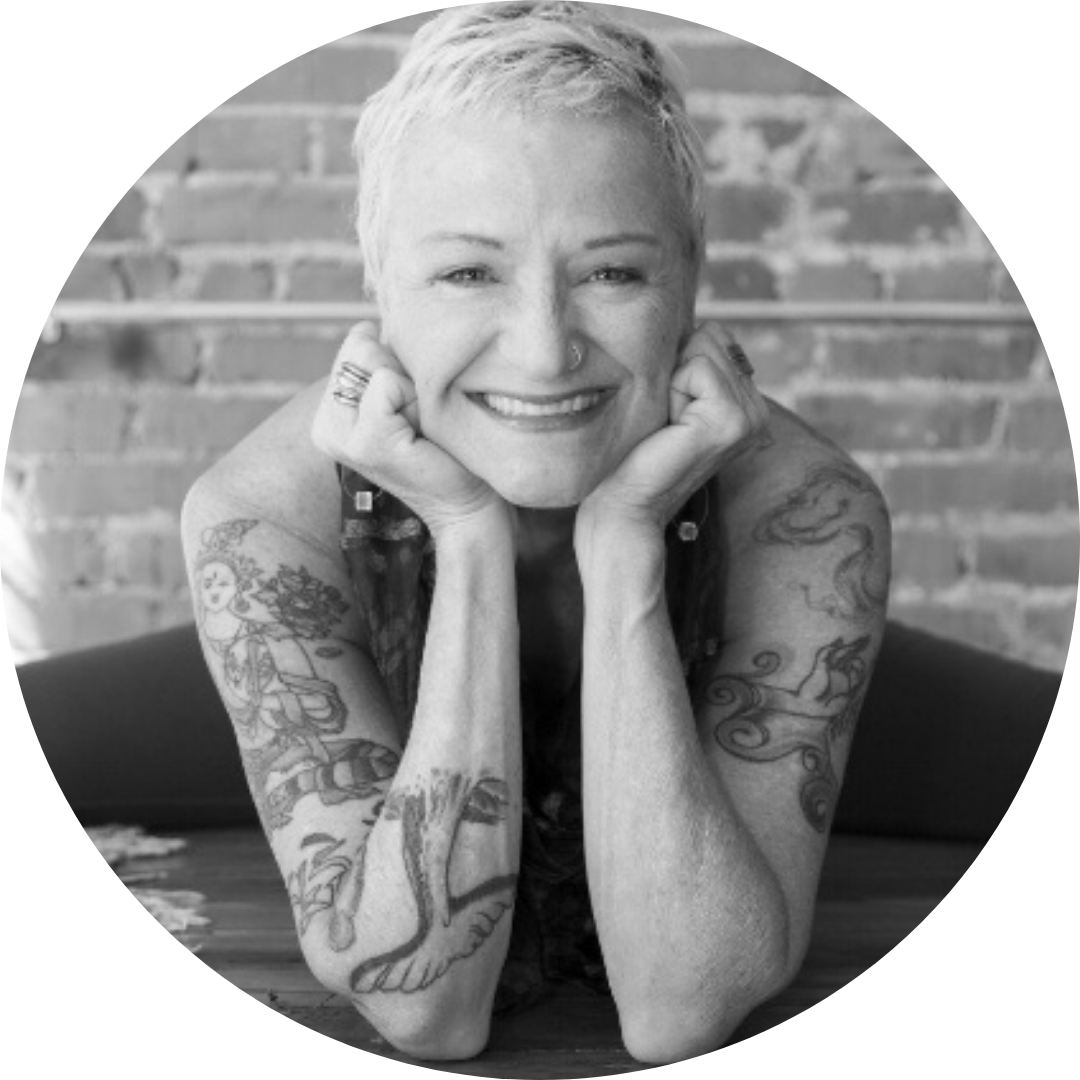 login to any of your purchased trainings, classes, or courses here
10 Promises for Inner Peace
Move from Problems to Promises
with this Centering Life Course.
a mindfulness group therapy program to explore & access your trauma & truth for mental emotional health
an alternative to talk therapy
trauma-informed approach for transformational mindbody centering yoga
MINDFULNESS & RETREATS
coming soon